KEY FEATURES
Perfect location!
Excellet as the hub of sightseeing!
Kyoto is a very historic city, which displays various aspects of the Japanese beauty throughout the year.
Located perfectly in the centre of the tourist attractions in Kyoto, our hotel boasts its accessibility to major tourist attractions: 24 minute by train to Arashiyama in the west, 25 minute bus ride to Kiyomizu temple in the east. 19 minute walk to Nijo-jo caste in the north and 17 minute walk to Nishi & HIgashi Honganji Temples in the south.
Individual travellers or group travellers, overnight stay or day-use, one night or longer-term stay are all welcomed!
Available for day-use

Recommended for a rest
or remote working

*Membership Deals available

No smoking in all rooms

※a smoking booth is located on the ground floor
DIRECTIONS

Duration from the stations
5

minute walk from Omiya train station on Hankyu Line
Please use the public transport as there is no car park on our premises or no affiliated car parks available.
Please note that meter-operated car parks can be found nearby, but could be fully occupied.
MELDIA STAY OMIYA MATSUURA
849-1, Matsuura-cho, Nakagyo-ku, Kyoto-shi,
604-8362
TEL.+81-120-939-598
GUEST ROOMS

Check in at 3pm

Check out at 10am
*Subject to the package you select

Standard Twin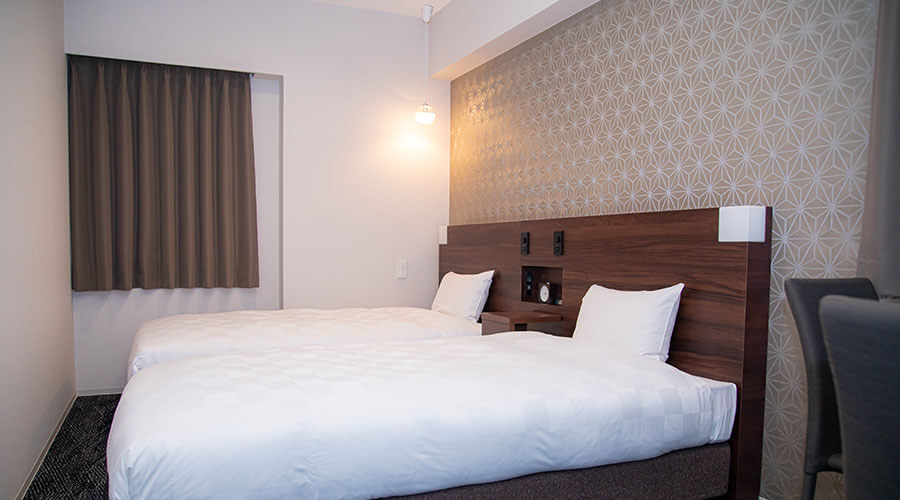 Standard Twin
| | |
| --- | --- |
| Occupancy | Up to two persons |
| Beds | Two beds (bed width: 1000mm) |
| Room size | 18.63㎡ |
| Number of rooms | 8 |

Deluxe Twin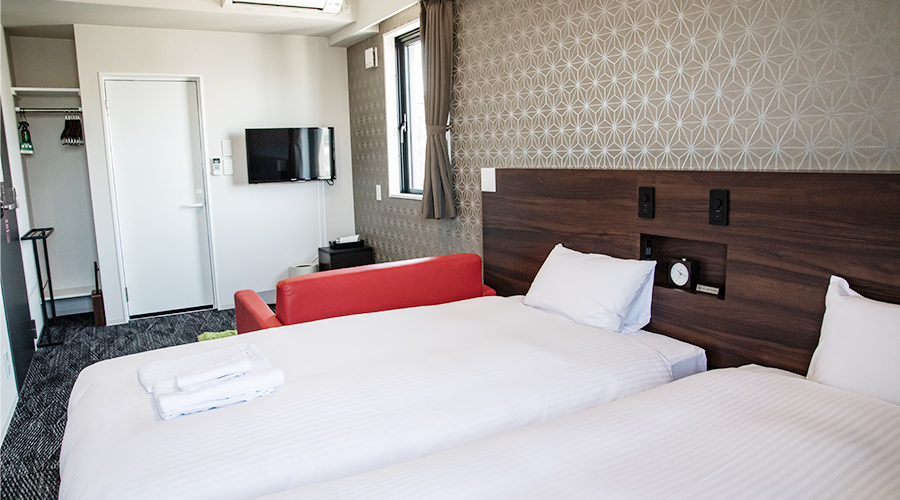 Deluxe Twin
Occupancy
Up to two persons
Beds
Two beds (bed width: 1000mm)
1 x two seater settee
Room size
18.63㎡
Number of rooms
4

Standard Double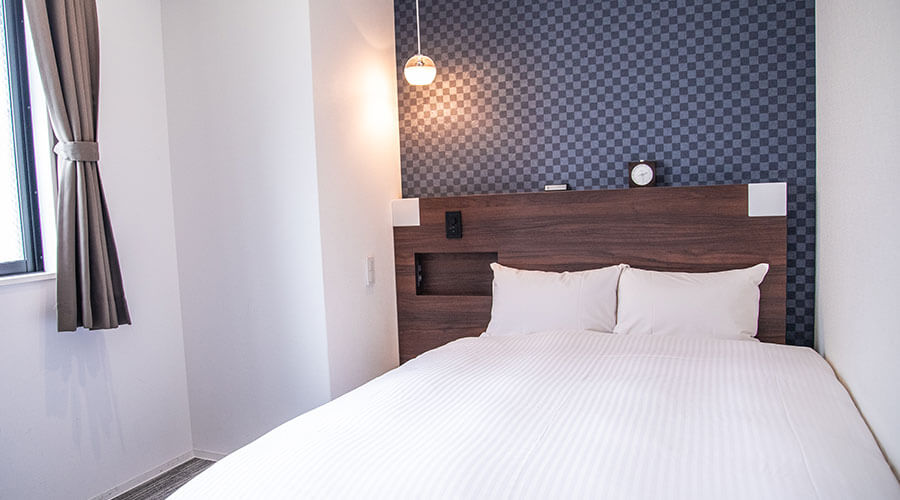 Standard Double
| | |
| --- | --- |
| Occupancy | Up to two persons |
| Beds | One bed (bed width: 1400mm) |
| Room size | 13.23㎡ |
| Number of rooms | 6 |

Superior Double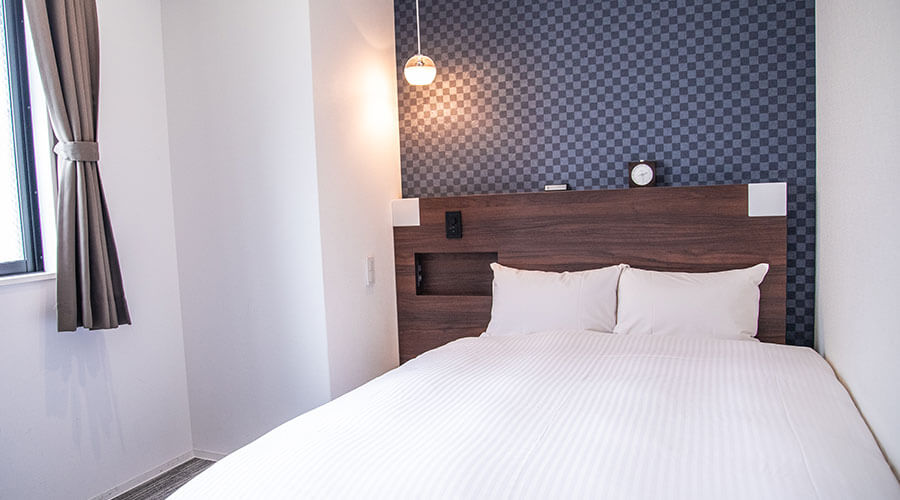 Superior Double
| | |
| --- | --- |
| Occupancy | Up to two persons |
| Beds | One bed (bed width: 1600mm) |
| Room size | 13.37㎡ |
| Number of rooms | 6 |
Room Facilities and Amenities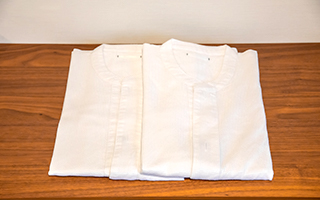 Bathrobes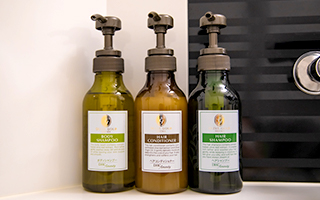 Shampoo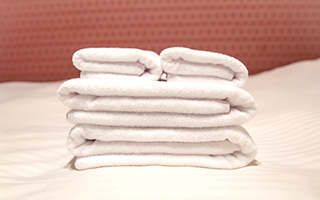 Towels
TV
refrigerator
Air Conditioning
(individually controlled)
Modular Bathroom
Bidet toilet seat
Kettle
Hairdryer
Shampoo
Conditioner
Body Wash
Handwash
Bath Towel
Hand Towel
HOTEL FACILITIES
Free wifi

Smoking booth

Lift
SIGHTSEEING
When Emperor Kanmu relocated the capital from Nagaoka-kyo to Kyoto in 794 , the swamp in the southern part of the Imperial Palace was reclaimed to make a garden. The garden was named 'Shinsen-en' This name " Shinsenen stands for " Garden of divine fountain " It is said to be the place where the Gion Festival started.

Walk 15 minutes from the hotel

The god of this shrine is Kanayamahiko no Mikoto, a deity of metal and metal machinery. As the god is also called the deity of gold.and money., it has become a very popular tourist site.

Walk 18 minutes from the hotel

Honnoji Temple was first founded in 1415 at this location and it was destroyed by fire where the great general Oda Nobunaga was killed. The current Honnnoji Temple on Teramachi street was built in 1589 by Hideyoshi Toyotomi.

Walk 5 minutes from the hotel

04

Yasaka Shrine Matatabisha

Situdated in the Kyoto Sanjo Shopping Street, this shrine plays an important role at the Gion Festival.

Walk 10 minutes from the hotel

This shrine which is called "Takenobu-Inari shrine" was founded in 859(the beginning of Heian Era) by FUJIWARA no Yoshisuke, who was aristocratic.He founded this building for people's health and long life. Also, there was a school near here, so our ancestors put this shrine as a guardian of these places. Many couples visit the shrine to decide their child's name.

Walk 12 minutes from the hotel

This is a temple where SHINSEN GUMI, the then police force formed by the Tokugawa government were housed. As Many Jizo statues, guardian diety of children are worshipped here, the temple is also called Jizo Temple.

Walk 17 minutes from the hotel

07

Kyoto National Manga Museum

This is the largest museum for Manga in Japan.Choose from the world's largest collection of approximately 300,000 volumes.

Walk 22 minutes from the hotel

A world heritage site. the Former Imperial Villa Nijo-jo Castle has a long history of 400 years, where the changes of Japan, including the prosperity and decline of the Tokugawa Family were witnessed.

Walk 15 minutes from the hotel